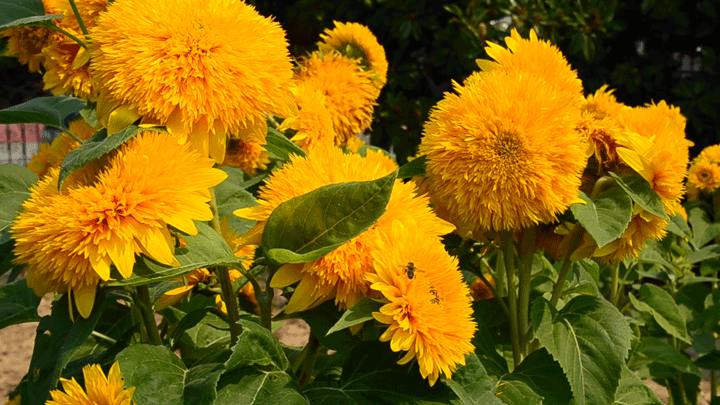 hi there. I am a designer from the San Francisco Bay Area currently living in London, United Kingdom, pursuing an MA in Material Futures at Central Saint Martins.

I have a multimedia fine art background & am currently orienting my work towards the ethics of the attention economy, greenwashing, regenerative systems thinking, & circularity in textiles. I am exploring theses using various mediums within critical, speculative, clothing, material, & social design.

Originally from San Mateo county in the San Francisco Bay Area, Suzanna (Suzie) McMurtry graduated from Colorado College with a BA in Studio Art. She usually resides in the Bay Area, where she has worked as a teacher, seamster, photographer, and logistics coordinator in sustainable fashion. She currently attends Central Saint Martins in London, where she pursues a Master's degree in Material Futures.
Thank you for sending me a message! I'll get back to you as soon as possible.