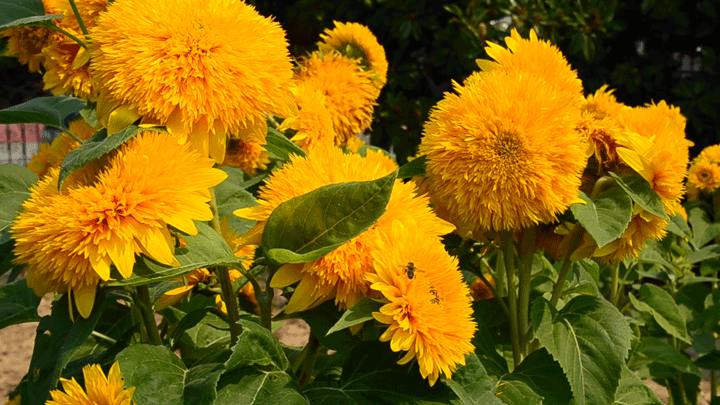 I am interested in what complicates the possibility of a future functional circular economy. I want to investigate the way we act upon the desire to create, collect and discard objects while acknowledging the real need to simply stop. As we build communities that are oriented away from capitalistic individualism, where does self-expression through clothing, artmaking, or collected objects fit in? Can we covet without greed? Collect without hoarding? These questions interest me now.
Originally from San Mateo county in the San Francisco Bay Area, Suzanna (Suzie) McMurtry graduated from Colorado College with a BA in Studio Art. She usually resides in the Bay Area, where she has worked as a teacher, seamster, photographer, and logistics coordinator in sustainable fashion. She currently attends Central Saint Martins in London, where she pursues a Master's degree in Material Futures.
Thank you for sending me a message! I'll get back to you as soon as possible.